AGENTS ONLY - Selling Med Mal Insurance
We already know that most agents do not sell Medical Mal Practice insurance because they do not understand the concepts of Medical Mal Practice Insurance. Claims made policies remain confusing and intimidating to many agents. Also, most agents just do not know where to start in their quest to sell med mal and other insurance coverages to medical professionals in their communities.
Medical Professional Insurance is one of the largest potential sources of revenue for your agency in your community. At SOUTHEAST we will help you learn how to sell to this lucrative industry segment. If you will click on SOUTHEAST Prospects you will see a printable outline of the types of accounts that you can be most productive in soliciting. You can review this now or click on Becoming an SOUTHEAST AGENT to learn how to become involved in the SOUTHEAST program.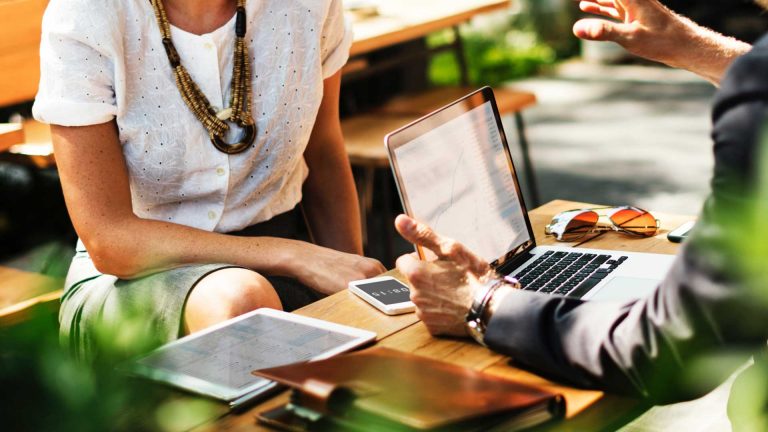 Becoming an SOUTHEAST agent will be exciting endeavor for you and your staff. You will learn how to solicit and write these lucrative lines of business. We have two distinct programs available to your agency.
1. SOUTHEAST ALLIANCE AGENTS:
These agents have joined a select number of agents that wish to build a profit center and significant book of Med Mal and other Medical Professional Insurance. We know that Med Mal has huge potential and we also know that the agent that handles the Med Mal also has last look in most cases at the Property and Casualty lines of the Medical Professional Insurance portfolio. These agents will receive onsite training with the other Alliance agents from their area. They will be educated on the history of medical mal practice insurance along with a crash course on claims made insurance. They will learn the important factors that govern a client's buying decisions. These agents will learn how to market this exceptional program with confidence. Sales leads generated by our SOUTHEAST staff from advertising and direct mail will be provided as well as ongoing sales management systems, designed and ready to put in place in your organization.Amed's management team will work closely with your agency to monitor your progress and assist you in developing your Medical Professional Insurance profit center.
Sales and Marketing Jamborees
TRAINING
Sales TOOLS
On Going Sales Management
Proposals
Joint Sales Calls with SOUTHEAST Personnel
2. SOUTHEAST BROKER AGENTS:
Remember at SOUTHEAST we are independent agents too. We fully recognize that many agencies do not have the man power resources or perhaps even desire to build a profit center. However, you have relationships in your community that could produce business for you if only you had the markets and expertise to pull it together.
Our SOUTHEAST Broker Agents will have access to many of the same products and services that our SOUTHEAST Alliance Agents have on an account by account basis. We will help you identify accounts in your community that you have some relationship with and we'll help you solicit this business, prepare submissions, and get a quote. We will print the proposal and in some cases even deliver the proposal with you. If you have a medical professional relationship, we can help them become an account for your agency.